Located just a short two-hour drive from Richmond, Washington, D.C. has no shortage of notable art museums and free exhibits. With plenty of museums located within walking distance of each other, there's no excuse not to lace up your walking shoes and enjoy a weekend full of culture and creativity. Here the top 4 D.C. art museums that you have to visit at least once:
1. Hirshhorn Museum
Located on 7th Street SW and Independence Avenue, the Hirshhorn Museum houses modern and contemporary artwork inside of a unique, cylindrical building. With three levels of art, guests can explore permanent collections of paintings and sculptures, learn about new and emerging talent, and watch artistic movies made by noted filmmakers. Recent exhibitions have featured the work of Yayoi Kusama and Linn Meyers and with daily hours from 10 a.m. to 5:30 p.m.; it's perfect for spontaneous fun on an afternoon off of work.

2. National Gallery of Art
You might have to take multiple trips to the National Gallery of Art just to see everything that's inside! Located at Constitution Avenue NW between 3rd and 9th Street, the museum is composed of two large buildings that are connected by a tunnel. The west wing includes European classics from the medieval years through the 19th century and American artwork that leads up to the twentieth century. The east building houses modern and contemporary art and frequently features new artists. The museum also boasts a gorgeous Sculpture Garden that sits across the street and is an excellent place for a leisurely walk.
Open daily from 10 a.m. to 5 p.m., the museum offers free admission to all visitors.
3. National Portrait Gallery
The National Portrait Gallery is located at 8th and F Street SW and demonstrates a captivating glimpse into the lives of monumental Americans. Open daily from 11:30 a.m. to 7 p.m., the museum is a beautiful combination of history and art and features the famous "Time Magazine Collection" cover art from various Time magazine publications. There's also an extensive collection of presidential portraits and paintings of previous first ladies and is an ideal museum for history buffs to visit.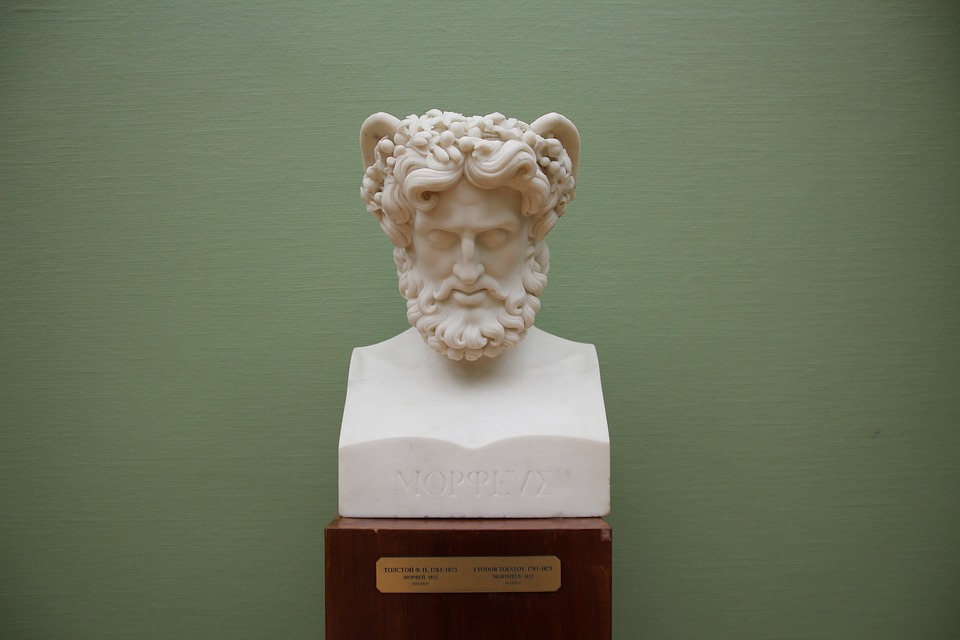 4. National Museum of African Art
Located on 950 Independence Avenue SW, The National Museum of African Art is home to over 12,000 objects that represent the African culture and features family heirlooms, artifacts, sculptures, weapons, and many more pieces of art. The museum chronicles the experiences and achievements of African Americans throughout the years of slavery up to present day and offers many educational programs for both children and adults. Guests can visit the museum from 10 a.m. to 5:30 p.m. on weekdays with free admission to the public.